Water is the life-giving element on earth. Water is the reason for the existence of life on earth. It is a sign of life. Imagine living by this magical life-bearing element? Quite a mystical utopia, right? Everyone goes to the beach but living by an oceanfront cottage surrounded by the ocean is an experience of a different level.
Why live by the oceanfront?
There are numerous reasons to live by the ocean. You can be an oenophile or just someone who loves to hang out by the waves. The inhabited areas of the Oceanside can be your perfect retirement spot if you have had enough of the city's busy sounds.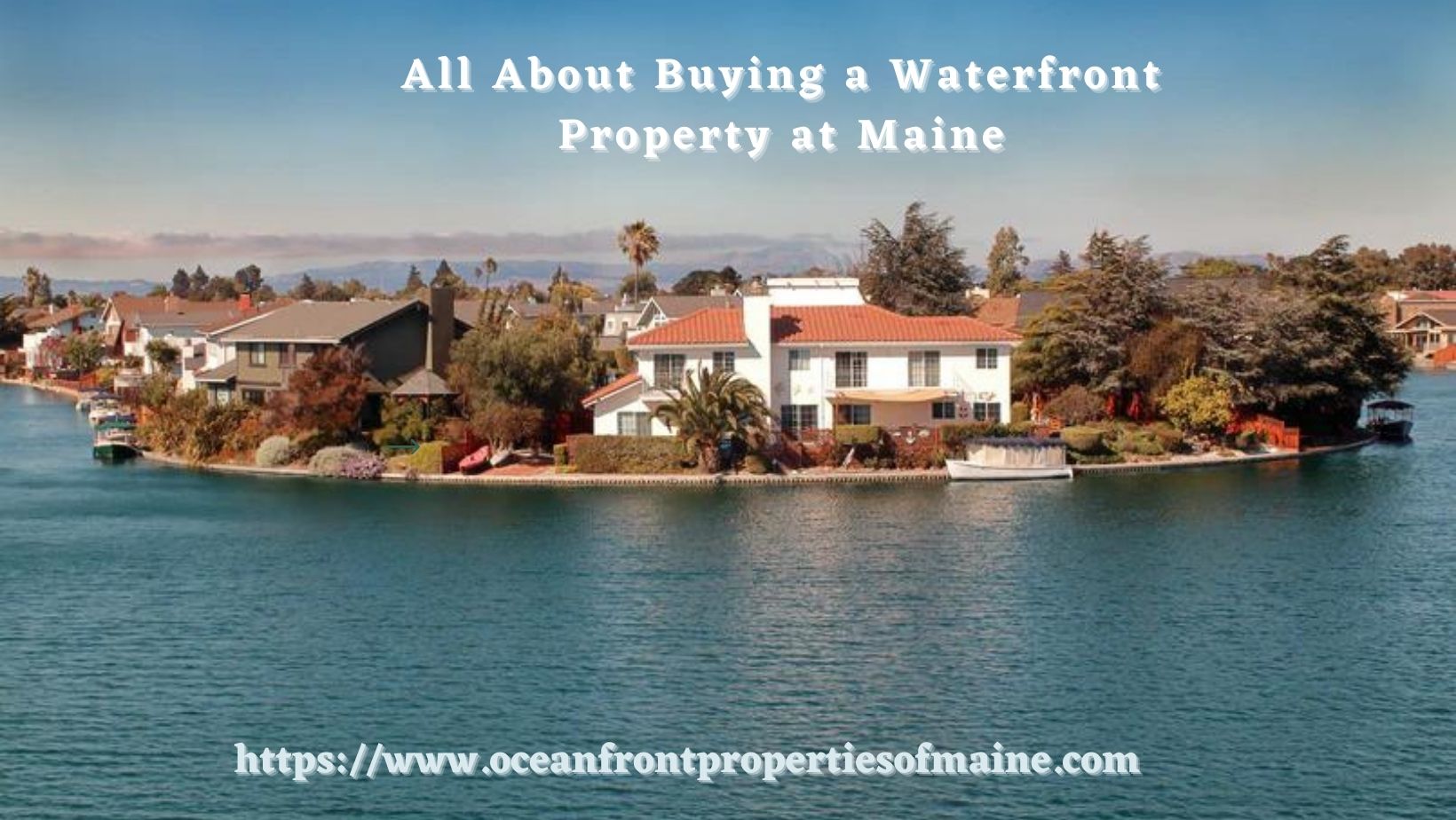 The ocean is filled with exciting leisure activities. You can sunbathe, go for a dive or walk by the ocean shore to clear your mind. You can have your meals filled with exquisite seafood. Living by the ocean will make you healthier as you will get to breathe fresh air. You will get to wake up and sleep in an amazing view by the oceanfront. Maine in the U.S. is a good place to make your house investments on.
Why buy a house by the oceanfront in Maine?
There are many ocean hotspots to live by, but Maine offers some spectacular benefits. The coastal region has a moderate climate. The natives are friendly and extremely helpful. Moreover, you can have those baked clams whenever you like. Deciding to buy a waterfront estate in Maine will prove to be a rewarding lifetime investment.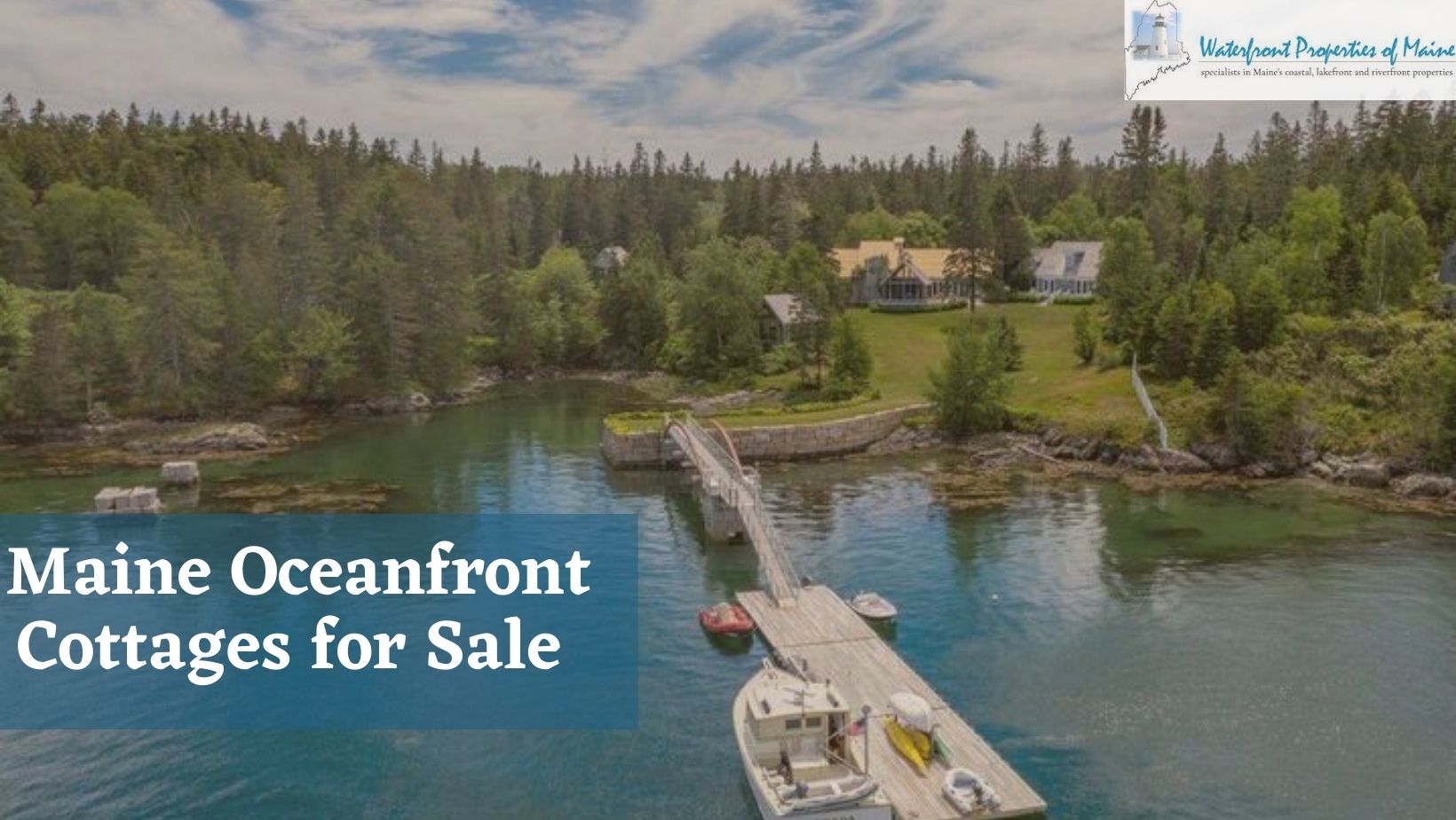 Have you heard of the quote," live by the ocean and love by the moon'? Well, it's time to make this possible for you in an affordable way by choosing to invest in Maine Oceanfront Cottages for Sale. Maine is a beautiful place, with its breathtaking scenic views of the vast ocean and steep ocean cliffs paired with awe-striking light-houses and some pretty dense forests.
So, if you find Maine oceanfront cottages for sale, go for it without a second thought. Because why not? Getting to stay by the ocean or oceanfront or anywhere near the ocean is nothing more than attaining a kind of Nirvana. Deciding to buy a waterfront estate in Maine will prove to be a rewarding lifetime investment. Waterfront Properties of Maine have amazing Maine oceanfront cottages for sale. To know more about them, visit them at https://www.oceanfrontpropertiesofmaine.com/.